Web Design Agency in London
Create the
of your dreams
PRESENCE WEB DESIGN offers premium website design for small and medium sized businesses in London, UK. Our team of professional designers will help you build a beautiful, responsive website at an affordable price. 
Trying to launch your business? You don't have to do it alone.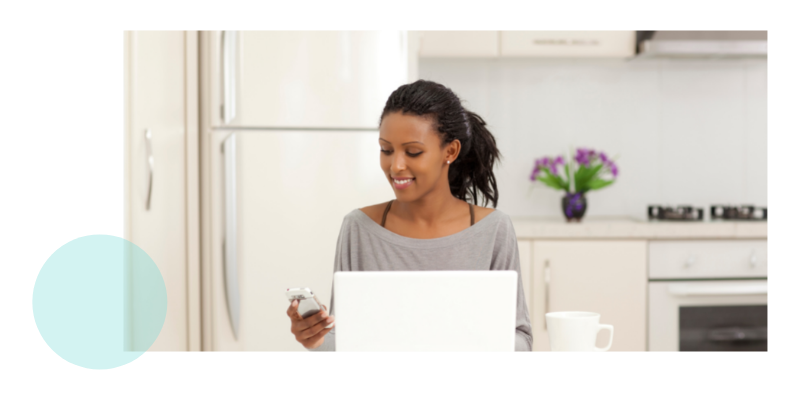 Need a web presence for your business? PRESENCE WEB DESIGN takes care of all the design and development. Think you can't afford it? Our solutions are affordable, helping small and medium size businesses succeed in today's competitive market.
After analyzing your business's needs and design preferences, our team of designers and developers will create a Web site that best meets your goals to showcase what you have to offer. Our in-house web development resources work together with top hosting providers to ensure a reliable platform for your content. We don't take shortcuts or use templates because we believe that the most effective Web sites are made from scratch based on each client's specific needs and personality. Although we're happy to create any layout (responsive design is standard), it is so important that the images, colors, logos, fonts–everything on the site–matches your values as closely as possible if they can be found.