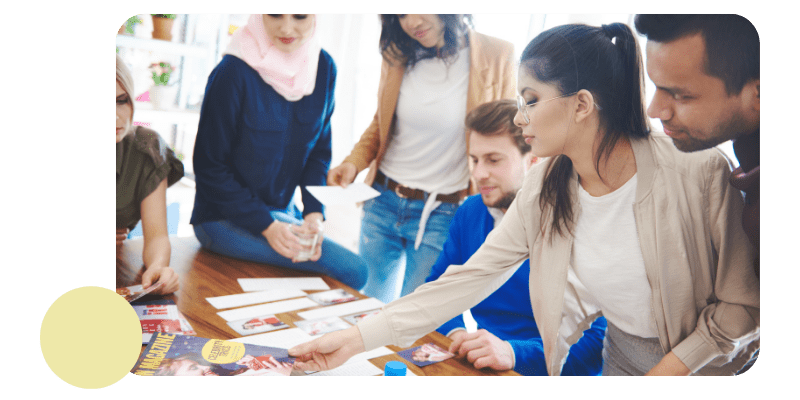 We are experts in bringing your brand to life.
We'll help you build a strong digital presence.
– You'll be able to reach more customers.
– Build your brand's credibility with an online following.
– Make the world believe in your mission.
Presence Web Design is a web design agency based in London. We work with small to medium sized businesses, helping them bring their creative ideas to life online. Our website design process involves understanding your business and its objectives before working out the best way for you to be found by customers on the internet.
We offer a wide range of services from Web Development,  Web Design, Small Business Website Design, WordPress to Ecommerce.
We create cutting edge websites customized around your goals.
Presence Web Design's mission is to provide the best possible user experience through creativity, personalization, and innovation. We are committed to providing extraordinary customer service, innovative designs and solutions that improve your business success. Presence Web Design is dedicated to ensuring that every client has a unique experience with us, and we strive for 100% satisfaction from each project. Our team of talented developers and designers will work closely with you through the entire process, from initial consultation to final launch, creating an exceptional website customized for your needs and wants.
Presence Web Design is your one-stop shop for all of your website design needs. We know that the success of a business starts with its online presence, and we work hard to make sure you have an attractive website that will attract new customers and keep them coming back. Our team members are people who are passionate about what they do, so you can rest assured knowing your project is in good hands. You'll also be able to take advantage of our monthly maintenance packages, which include updates on social media sites like Facebook, Twitter, YouTube and more – something other companies don't offer!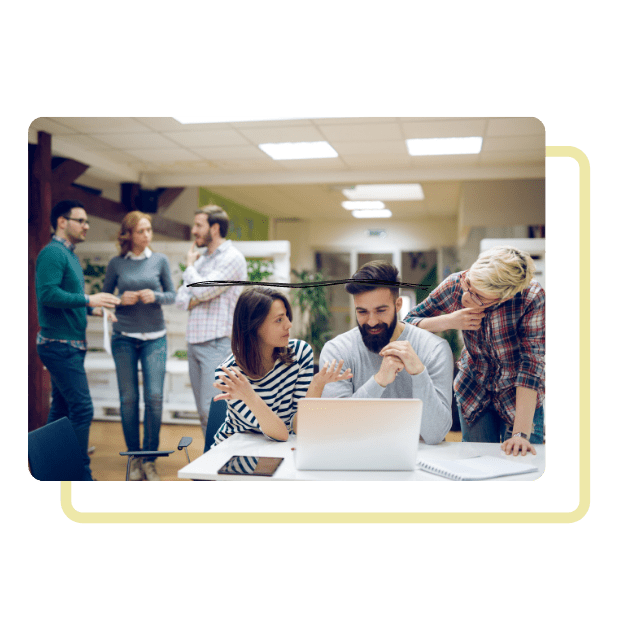 Ready To Build Your Amazing Website?