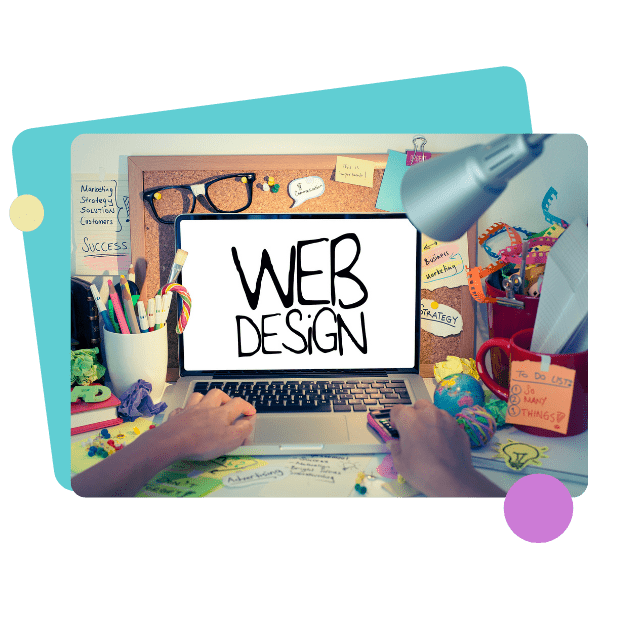 The best web designer is only a phone call or mouse click away! We are ready to help you with all of your website needs. Our designers will create an attractive, easy-to-use site for any business – from small businesses to big corporations. Through our strategic approach, insightful analysis and large selection of proven marketing tactics we work diligently to give every client the competitive edge they need.
Designing websites is a meticulous process that we take seriously. We start by strategizing in workshops, wire-framing and even user experience sessions to make sure your site stands out from the competition while also reinforcing credibility for your brand through attractive design with key messages at its core. Our goal: deliver you an engaging website, one so good it's hard not to stand out among competitors!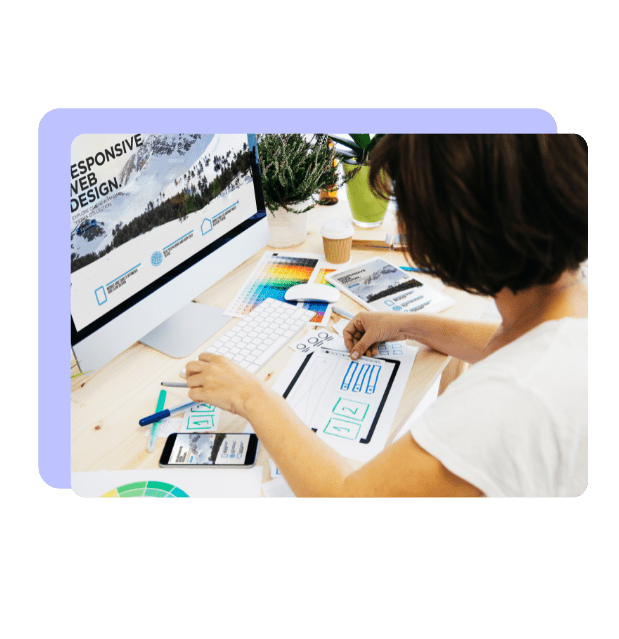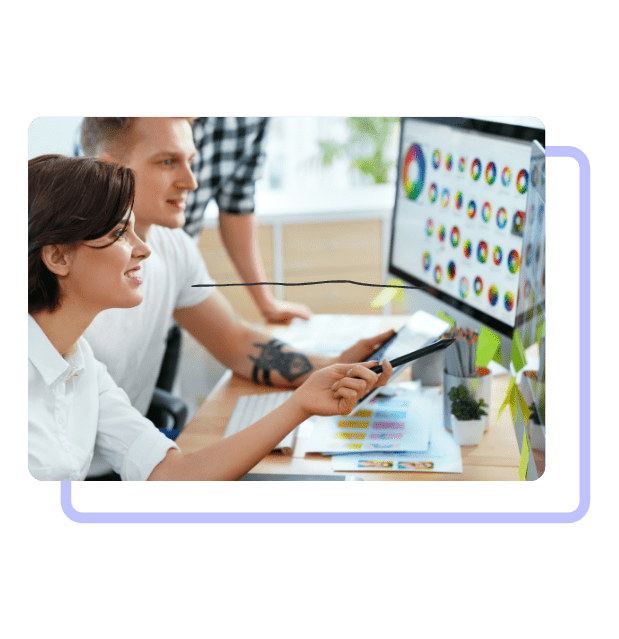 We take you from the raw idea of what your site should look like and turn it into a beautifully designed, engaging experience. We listen to your feedback at every stage until we have an outcome that meets all our needs and exceeds yours.
We strategically design your website through a series of brainstorming and UX sessions that ultimately culminate in an engaging, creative site. We believe good designers are artists who appreciate the finer details with just as much passion as they do their artistry. Your new web presence will make you stand out from competitors and provide your users with quality service – all while bringing you a return on creativity!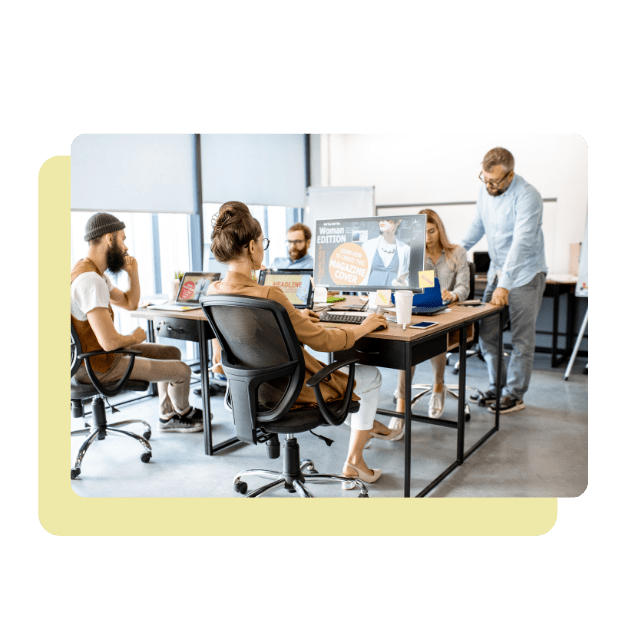 Our passion is excellence. We create websites that win awards, drive sales and engage your customers.
We Fulfill Your Website Goals
Websites have become a powerful tool in marketing. They are versatile, as they can be created to fit any business's needs and goals. Web designers make it easy for businesses of all sizes to create their own website with many features that will help them reach the people who matter most: potential customers!
Brands are investing more time and money in their websites to make them not just flashy, but interactive. Websites that have the latest features can provide an extra dimension of content for customers who want a deeper experience with your company's products or services. Not only does this increase brand awareness, it also increases sales.
Aesthetic design is a big factor that helps to attract visitors, but it's not the only thing worth considering when developing an online platform. The website must also make sense for users by providing clear paths of navigation as well as links for finding products or services instantly.
Strategically made website can maximize your return of interest – reach wider audience, boost sales and increase customer loyalty.
Your website is intended to be user-friendly and easy for your employees as well. The experience of using it should not differ regardless if you are a customer or an employee.
Your webmasters and content contributors are just as important to your company's success, they oversee the upkeep of all functions of your website while keeping your content fresh and updated.
We make big things happen to your business
Providing effective, functional and user-friendly websites for businesses of all types.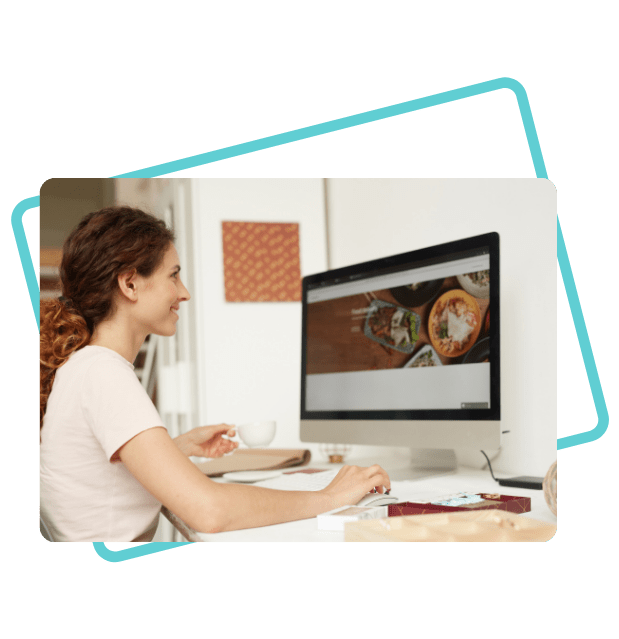 We are a team of skilled, passionate web designers who build visually compelling sites that will help you get your message across.

Ready To Build Your Amazing Website?