Let's make something
together...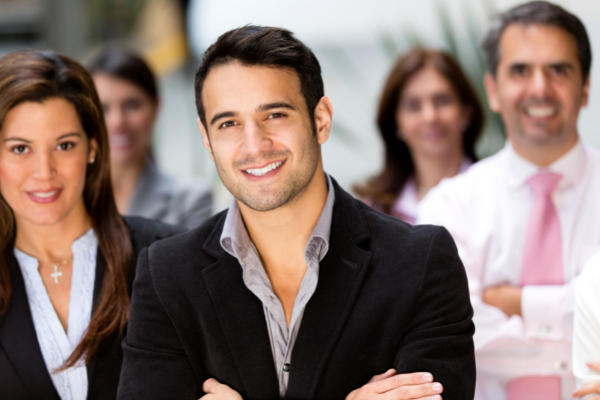 Wanna Say Hello? Awesome!
We'd Love to Hear From You!
Presence Web Design is a full-service, web design and development company that specializes in creating custom solutions for clients of all sizes. We are committed to providing an excellent customer experience by meeting the needs of our customers with creative ideas, quality workmanship, and professional service.
We're proud to be able to serve such a diverse range of industries from small businesses just starting out to well established corporations. Our goal is always about making your marketing efforts successful – whatever they may be!
We love being able to talk with people who have questions or need help deciding what their next step should be.