Small Business Web Design
We provide professional web design services to businesses in London. Our team of web designers and developers work collaboratively with our clients on their projects from start to finish, providing expertise in both creative and technical fields.
Our expert designers and developers will work together to build your ultimate website with lifetime technical support! Here's what you'll get…
Developing cutting edge websites designed to attract and retain new customers
We are a web design and development company that creates professional websites for small businesses. We specialize in WordPress, ECommerce, Web Development and Design. With Presence Web Design you will have the best website at an affordable price.
The goal of Presence Web Design is to help your business grow through the power of internet marketing. We want you to succeed!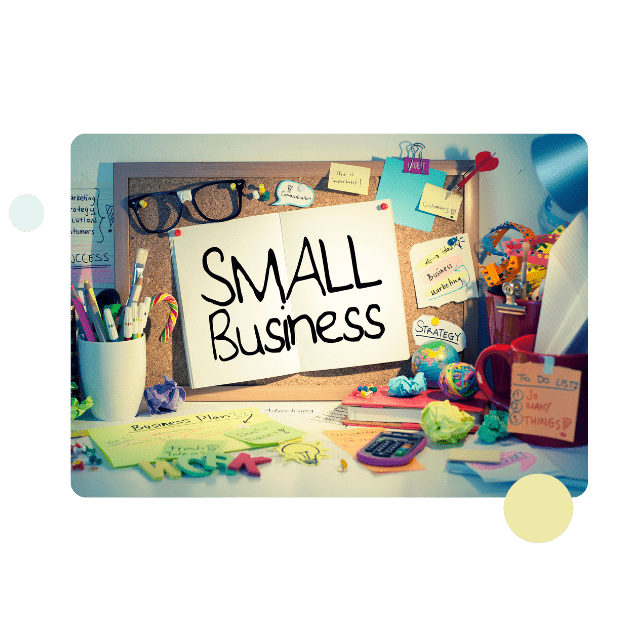 Frequently Asked Questions
What do I get for the money?
We build websites that are tailored to your needs from the ground up. We give you a unique website with individualized content, design and layout so it is sure to be an asset for your business or personal endeavors!
The average website will typically take 3-8 weeks to build. However, this can vary depending on the complexity of the site and whether or not it is an ecommerce site.
Do you build mobile-friendly sites?
We're always looking for ways to make our websites more accessible and user friendly. With the increasing number of people using tablets or phones as their preferred means of browsing online, it's important that your site is easy to navigate on whatever device you are working with at any given time.
Are there any warranties with your websites?
Once you build a website with us, it'll be safe from any bugs or glitches that may arise. We follow a series of quality assurance checks to make sure your site functions as and looks great on all devices and browsers. Furthermore if anything goes wrong due to programming errors we will take care of them at no cost! Issues that arise from deleted content, deleted pages, or errors while updating the site that requires our services, we'll discuss it first before charging you for anything extra.
Will I be able to edit the site when it's done?
All websites we develop are built on a content management system which will allow you to edit pages as frequently as necessary without having any skill whatsoever in web design. All of our sites can be accessed from the internet and manipulated with ease when connected.
Do you offer training for the websites you build?
Yes. As part of your website design project, we will offer you a personalized training on how to use the content management system. Many people find that it is easier than they expected - our training will be focused primarily on editing functions like uploading images or writing posts.
What are the requirements to build a website?
We need you on board!
We want your insight, experience and assistance to help us understand what's best for the website that we're developing together. Your input is important in order for our team of designers to create an online presence tailored specifically to your business needs.

Ready To Build Your Amazing Website?